Whether you have questions or answers, struggles or joy, worries or contentment, you are welcome here.
What does it mean that Jesus is the centre of our faith?
We interpret the entire Bible through the lens of Jesus' words, life actions, death, and resurrection.  Jesus has the final say in our lives.
What does it mean to be Anabaptist?
Mountain-top experiences in scripture (the sermon on the Mt, and Mt. Calvary) are  central. We choose the peace and reconciliation of Jesus over doctrines of judgment and war.
What does the priesthood of all believers mean?
The Spirit of Jesus speaks equally to the entire church, not just the leaders.  We invite people to respond to what they hear the Spirit saying.
What does it mean to be † Culture?
† Culture = living a life of the cross: surrender, humility and love.
† Culture = honouring the languages and cultures of our neighbourhood and church.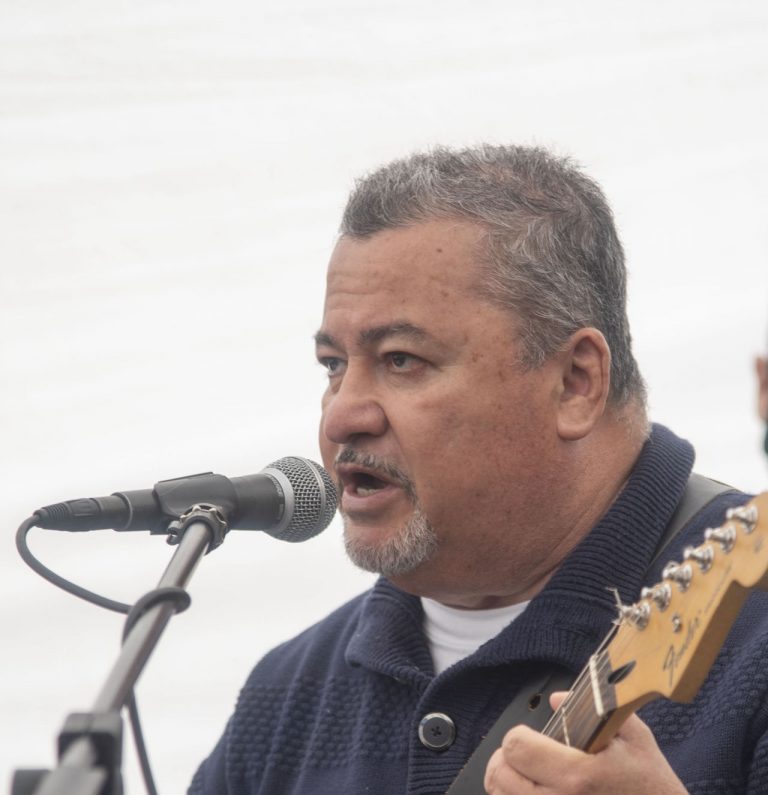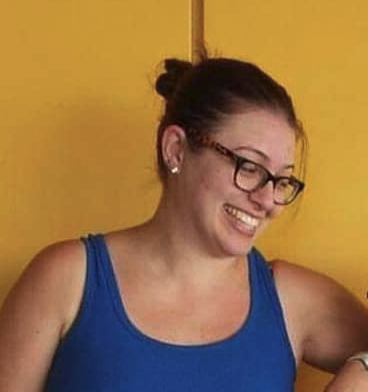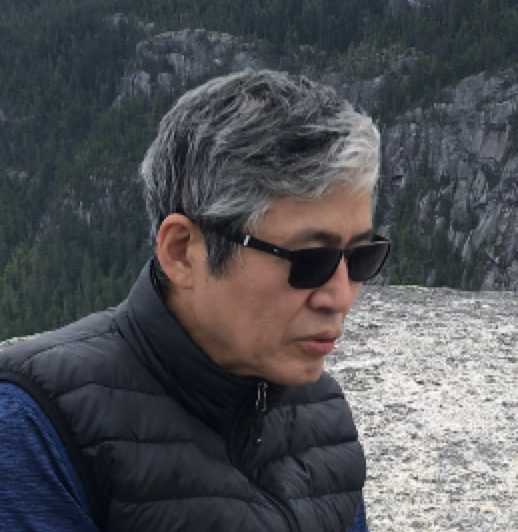 If this is your first time visiting us, either online or in person, 
we would love to connect with you.
"Our food bank Thursday mornings is our way of serving our community, worshipping Jesus with our hands and feet. Please come out and see the joyful way in which we serve those new to Canada. "