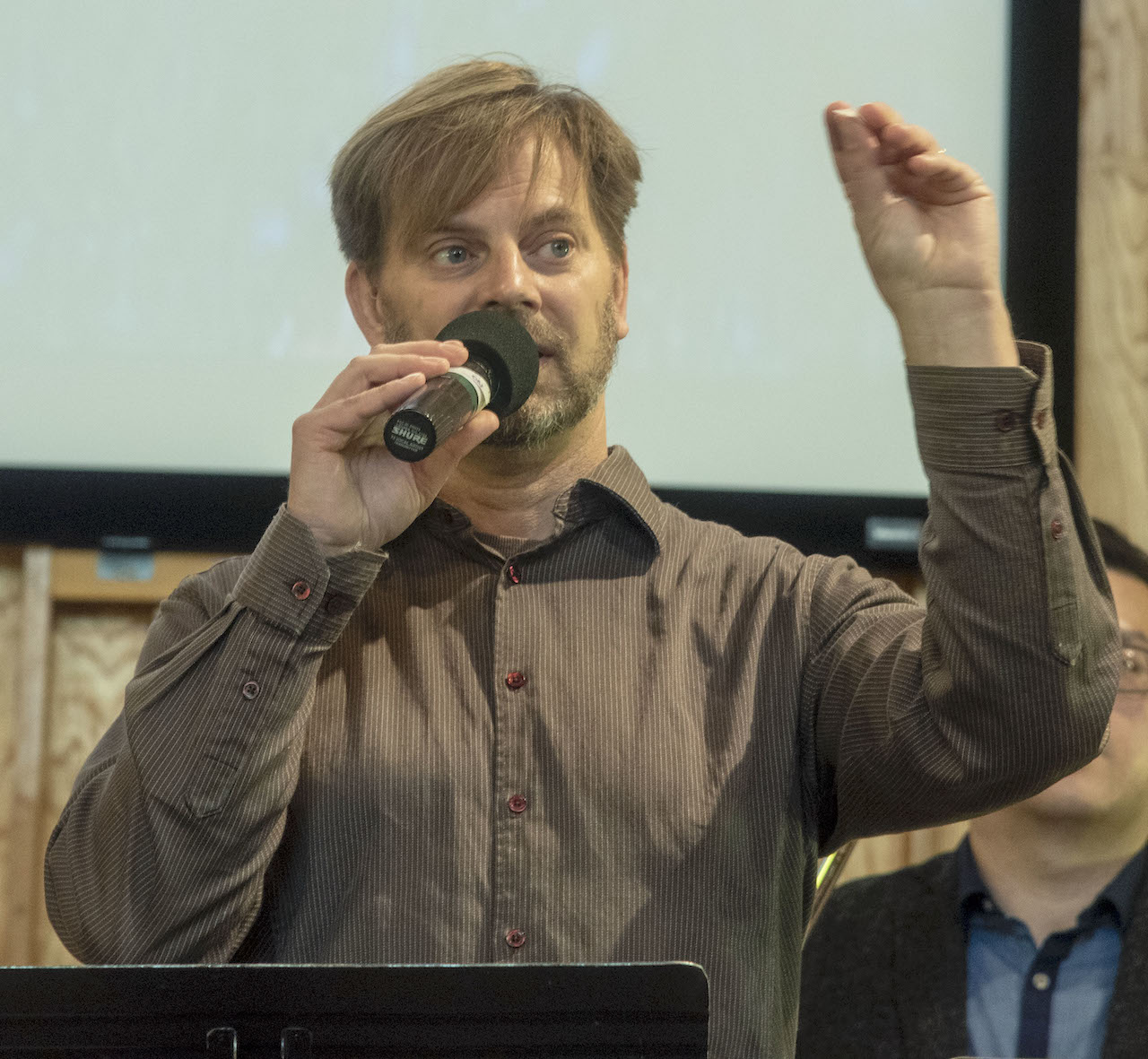 Contemporary, lively, prayerful, Spirit filled
Sunday 10 am


For those wanting prayer or to talk,
please contact Pastor Kevin or Pastor Jorge.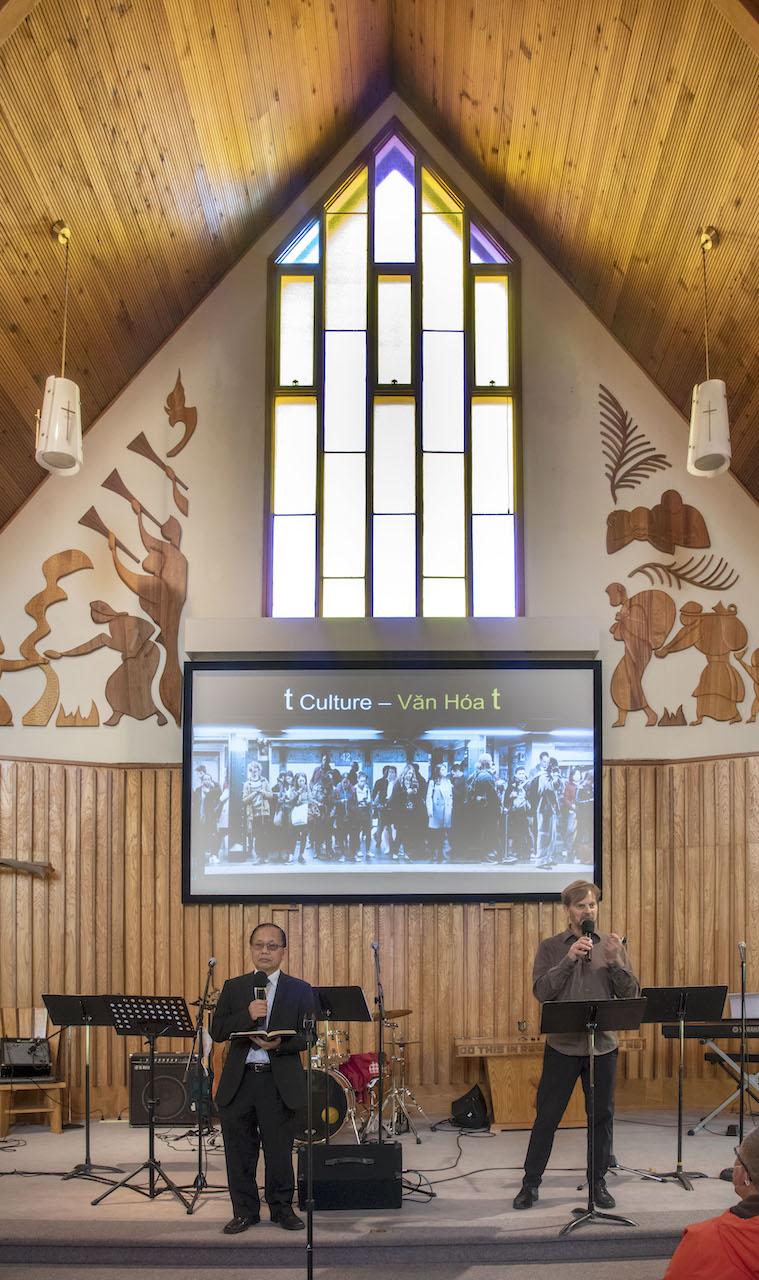 Interactive and connected live to our In-Person service.  Using the latest technology, we talk and share back In-Person to those online at home.  
Friendly Neighbourhood Church
Where everyone knows your name,
        and they are always glad you came.  
There is always room for you at Sherbrooke.
We wish to extend the extravagant love of Jesus to our neighbours through meaningful relationships.
 "Endurance is not a desperate hanging on but a traveling from strength to strength."  A Long Obedience in the Same Direction.  Eugene H. Peterson